The Praise Songs section contains a host of songs with a contemporary feel for modern worship. Most are originals, a few are new arrangements, and some are complete musicals. We have an abundance of examples based upon biblical texts or scripture quotes.
---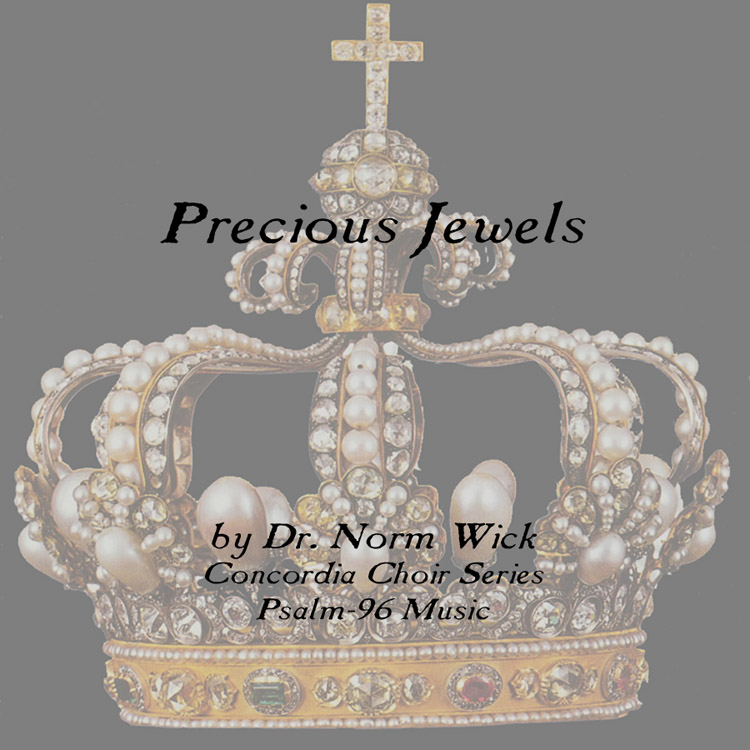 Choir Music!
The Choir Music section contains anthems in a traditional style, with an emphasis on full harmony and classical lines in the parts. A few are editions or arrangements of works from the repertory.
Anthem sample:
"Precious Jewels"
with text on the gathering of His children at the second coming.
---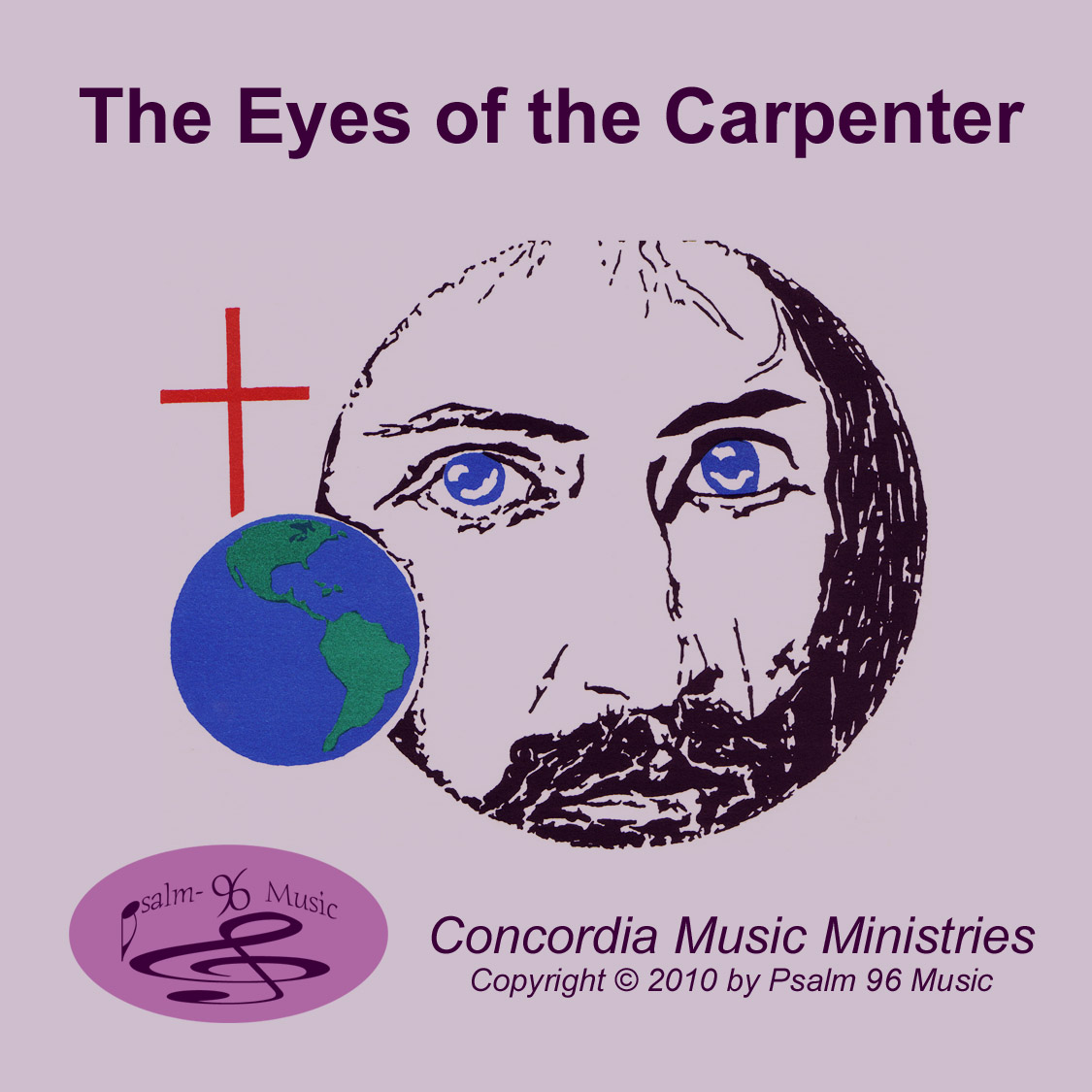 Instrumentals!

The Instrumentals section has keyboard settings of traditional hymns and incidental music to the original musicals from Psalm 96 Music.
Sample instrumental: Overture to "The Eyes of the Carpenter" musical.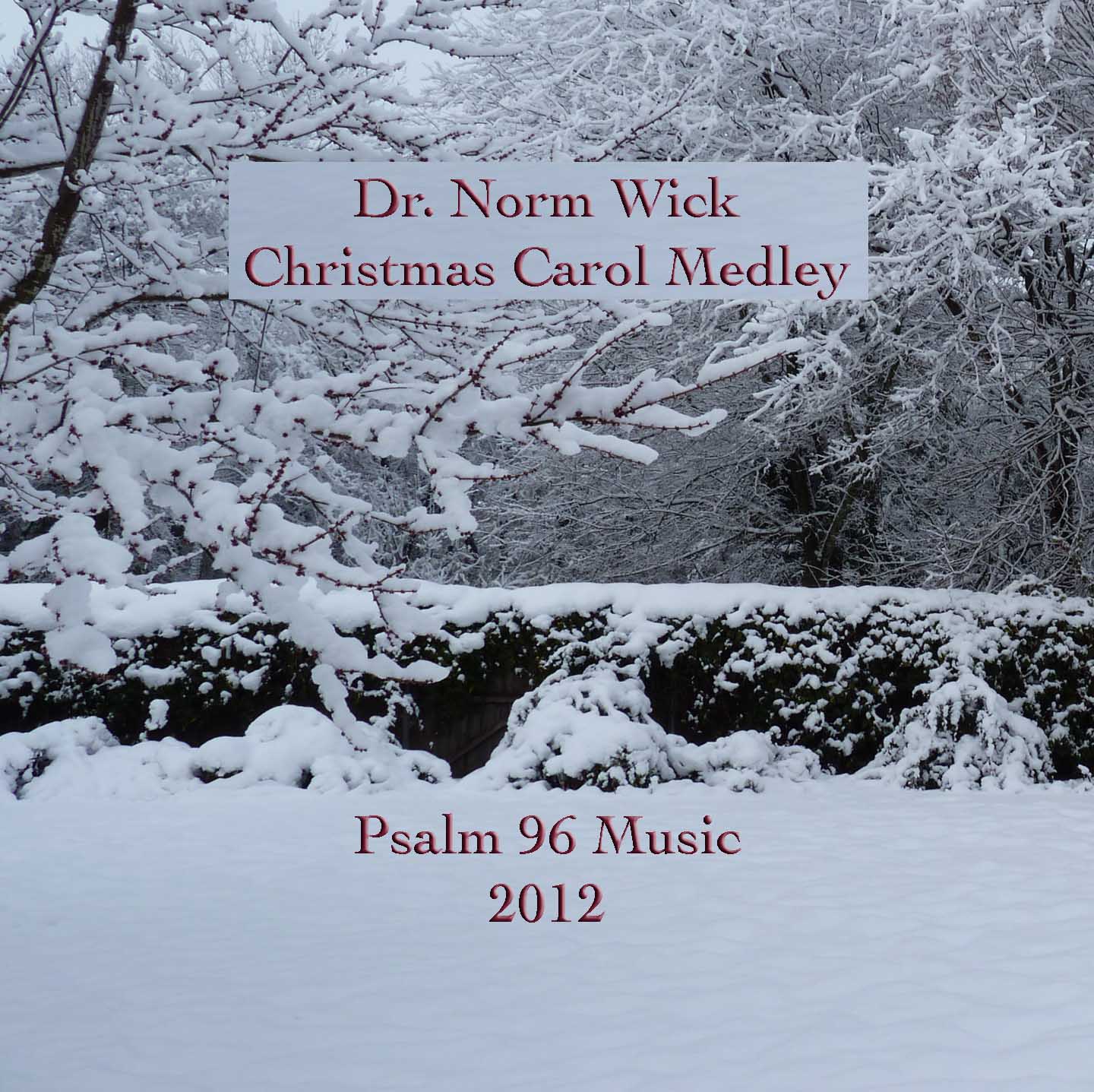 The Christmas Music section has anthems, carols, original musicals, a new version of the Bach Christmas Oratorio, plus a few new songs for the Christmas season.