IMA-3036 CCLI#5840779 "Prelude to The Beloved Son." Keyboard solo from the opening of the Christmas musical. Music by Dr. Norm Wick.
To view the complete musical, click here!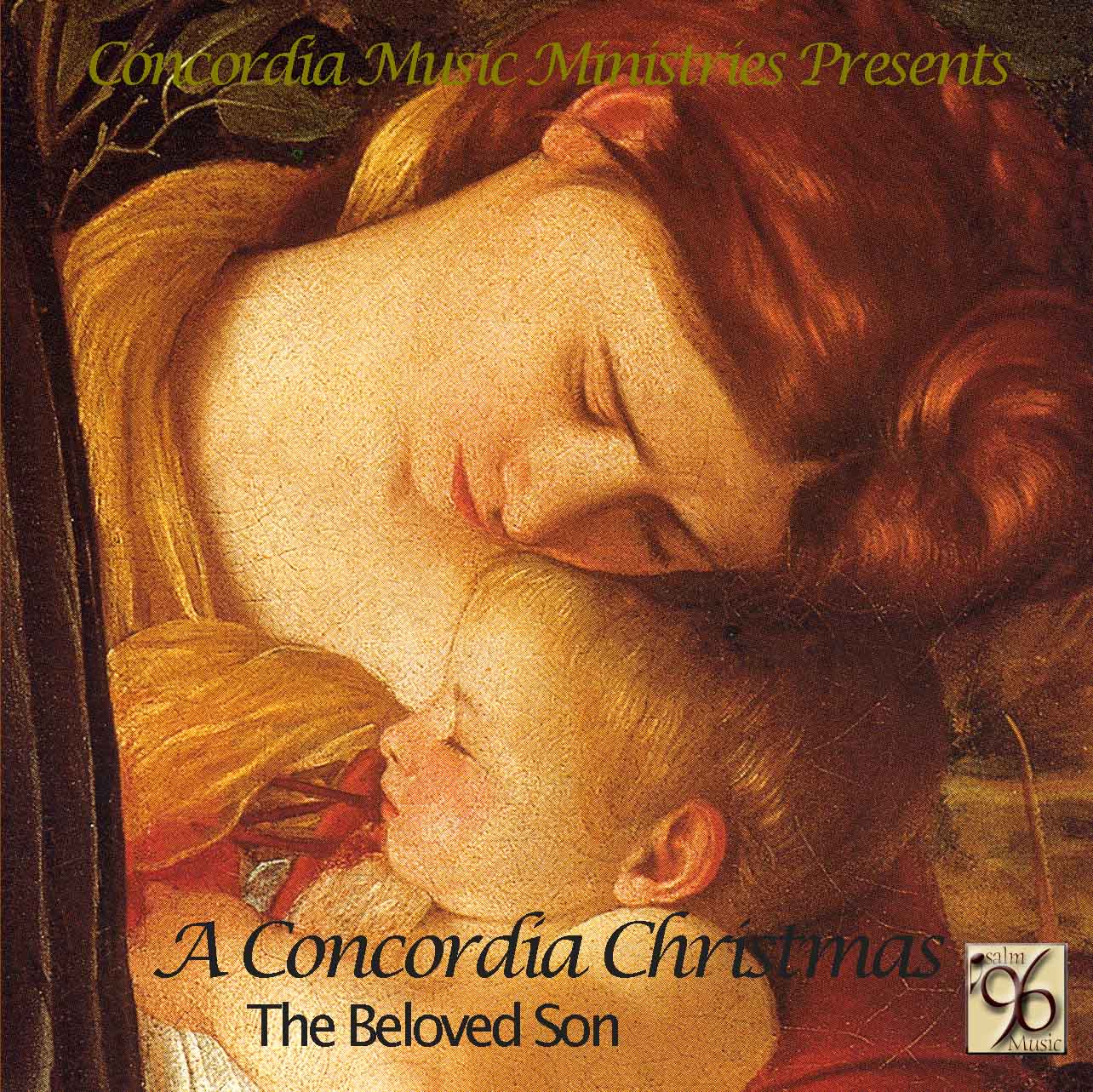 Score

The music and/or lyrics made available in these free downloads are copyright material which you may use for self-study, teaching, or presentation in ministry settings without fee or royalty. You are not allowed to sell it or record it without permission. If your church is a CCLI member you are asked to report the use of this music to CCLI during their regular reporting periods.